November 1st, 2023
Ushuaïa and Hï Ibiza drop new spacial audio mixes, exclusively on Apple Music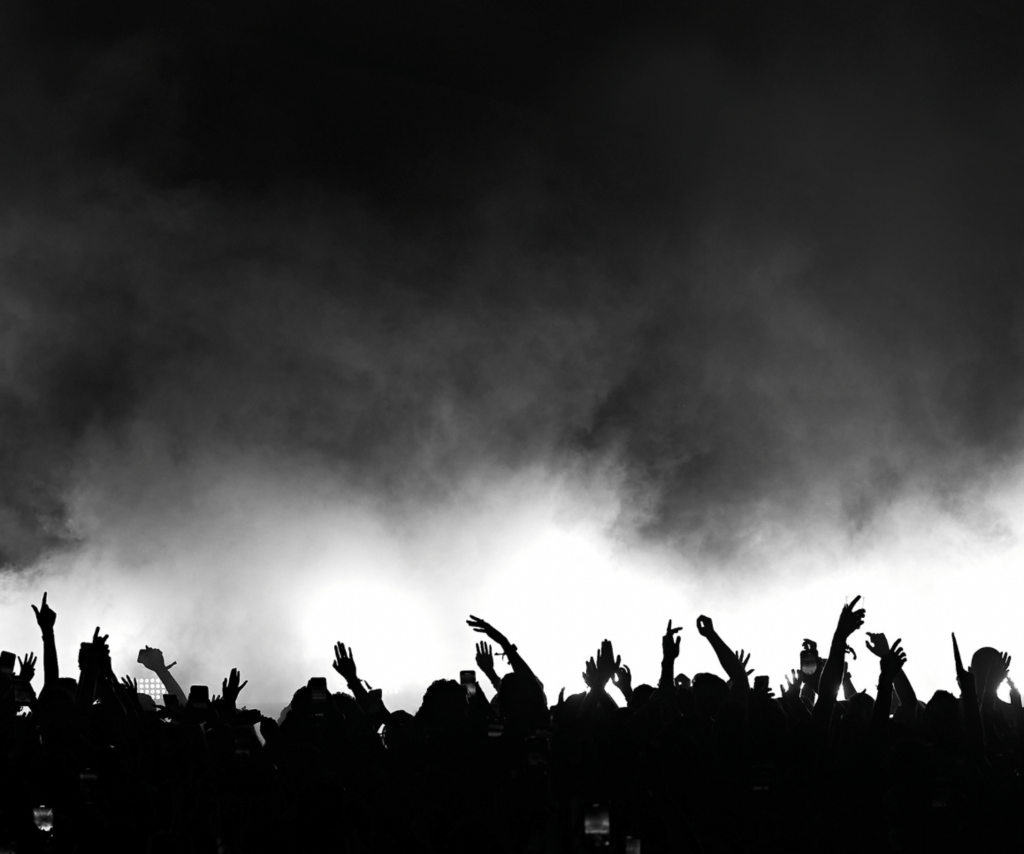 Electronic music lovers who partied on the White Island this summer can relieve their clubbing memories with a series of new spatial audio mixes from party giants Ushuaïa and Hï Ibiza.
Both of the world famous venues have released a collection of 'Live at' mixes recorded during the 2023 season, out now exclusively on Apple Music.
'Live at Ushuaïa' features epic sets from the likes of Armin van Buuren, Calvin Harris, David Guetta, and Jonas Blue – to name just a few.
Furthermore, the trendy open air party palace has also dropped a special 'Live at ANTS' series starring turntable talent such as Andrea Oliva, Francisco Allendes, Manuelito Hell Raton, Nic Fanciulli, and Vintage Culture.
Meanwhile, the 'Live at Hï Ibiza' collection includes the sizzling sound of residents and standout guests including Adam Beyer, Arielle Free, Damian Lazarus, Paco Osuna, and The Martinez Brothers.
Recorded live with thirteen microphones and Dolby Atmos technology to create a unique sonic experience, the series brings the sound of some of Ibiza's hottest parties and in-demand DJs to listeners all around the world.
For all the latest news and further information visit www.theushuaiaexperience.com and www.hiibiza.com.